BIR's Rowing Center is all framed up in Waterfront Park and about to be sealed. The plein-air cement foundation that for several years has housed the rowing club's boats, team meetings, and erg sessions now has a second story, walls, and a roof.
BIR is planning a soft opening of the the Stan Pocock Legacy Rowing Center for the end of January. The opening will feature installation of the historic 1951 Quinault rowing shell, which will hang in the front entry corridor. The University of Washington freshman crew won the National Intercollegiate Rowing Association (IRA) Freshman race in 1951 in the Quinault, and it was used again the following year in the Olympic Time Trials. Bainbridge Island Rowing is extremely grateful to their fellow community members at BARN, the Bainbridge Artisan Resource Network, for their hard work and expertise in helping restore the vessel to its former glory.
Completion of the rowing center, including drywall, flooring, and other finishing touches, is dependent upon the club's ability to raise a final $1.26 million out of the project's total $3.4 million. BIR Communications Director Meloni Courtway said about the needed fundraising, "We are in the final push to finish this rowing center and community support is more important than it's ever been."
Community support has transformed the rowing center from dream to reality, creating what will be the only facility of its kind in Kitsap County. Once complete, the Stan Pocock Legacy Rowing Center will allow BIR to expand their programs, while continuing to offer the scholarships that make their programs affordable to all who wish to participate. Those programs will be enhanced by sheltered workout areas, gathering and classroom spaces and the opportunity to learn more about the rich history of rowing in the Pacific Northwest and the legacy of visionary rowing coach and boatbuilder, Stan Pocock. The large multipurpose room will be available for public event rental with views onto the adjacent Waterfront Park and Eagle Harbor.
Want to participate in putting the finishing touches on the Stan Pocock Legacy Rowing Center? You can donate here.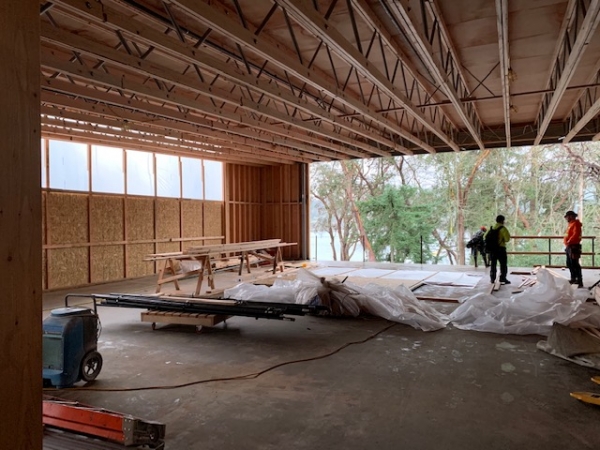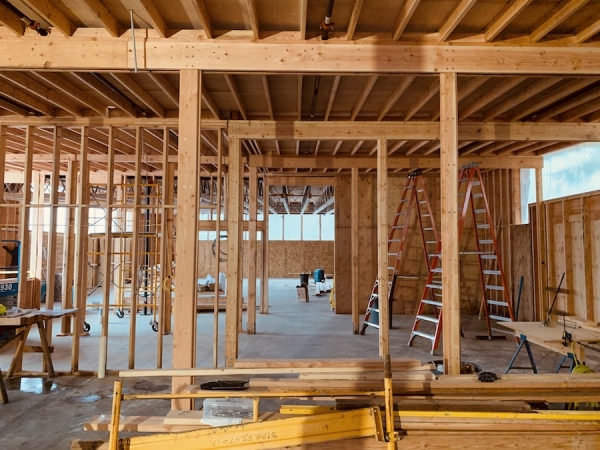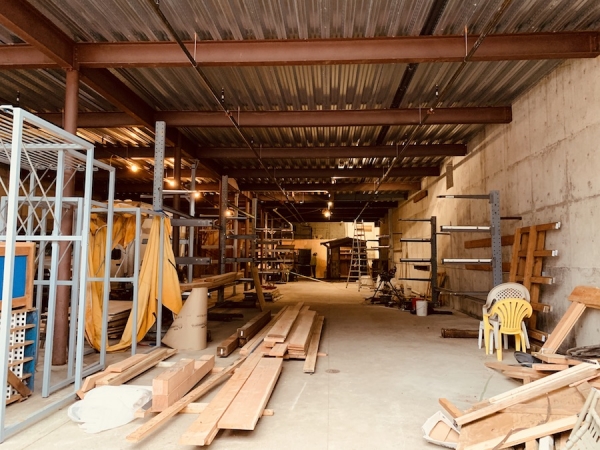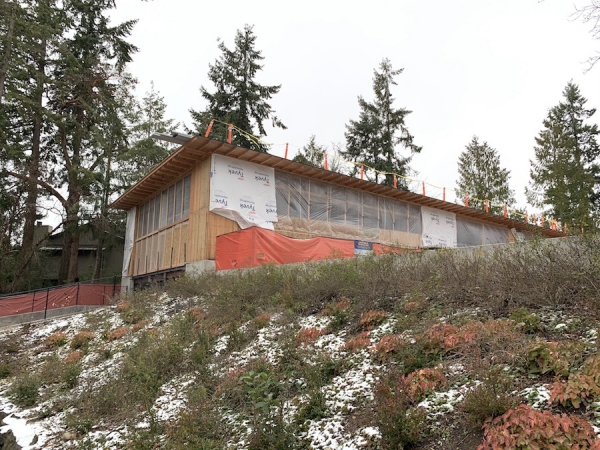 Photos by Meloni Courtway, Lucy Hall-Lane, and Sarah Lane.