Together we have RAISED THE ROOF on the Stan Pocock Rowing Center!
There's lots of progress being made on the Stan Pocock Rowing Center! Your generous donations are pulling us closer to the finish line. Read our latest Donor Update to learn more…
WE ARE HERE: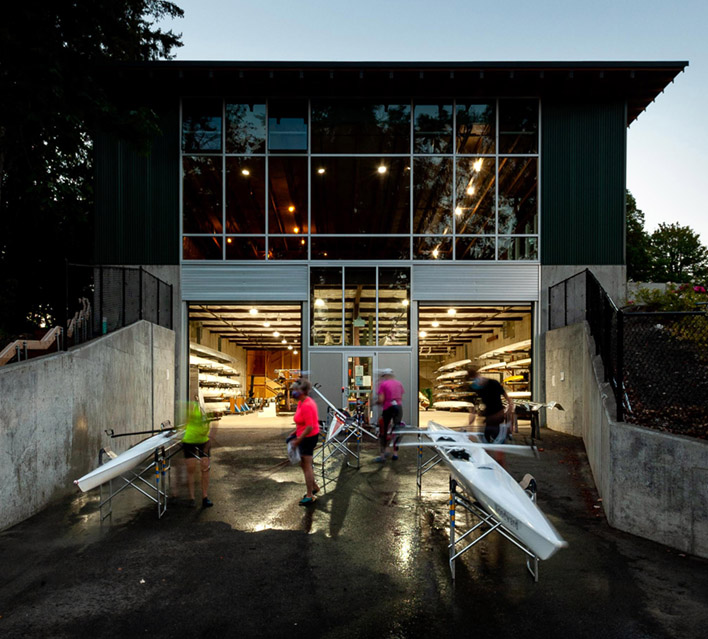 AND HERE!

We've replaced this: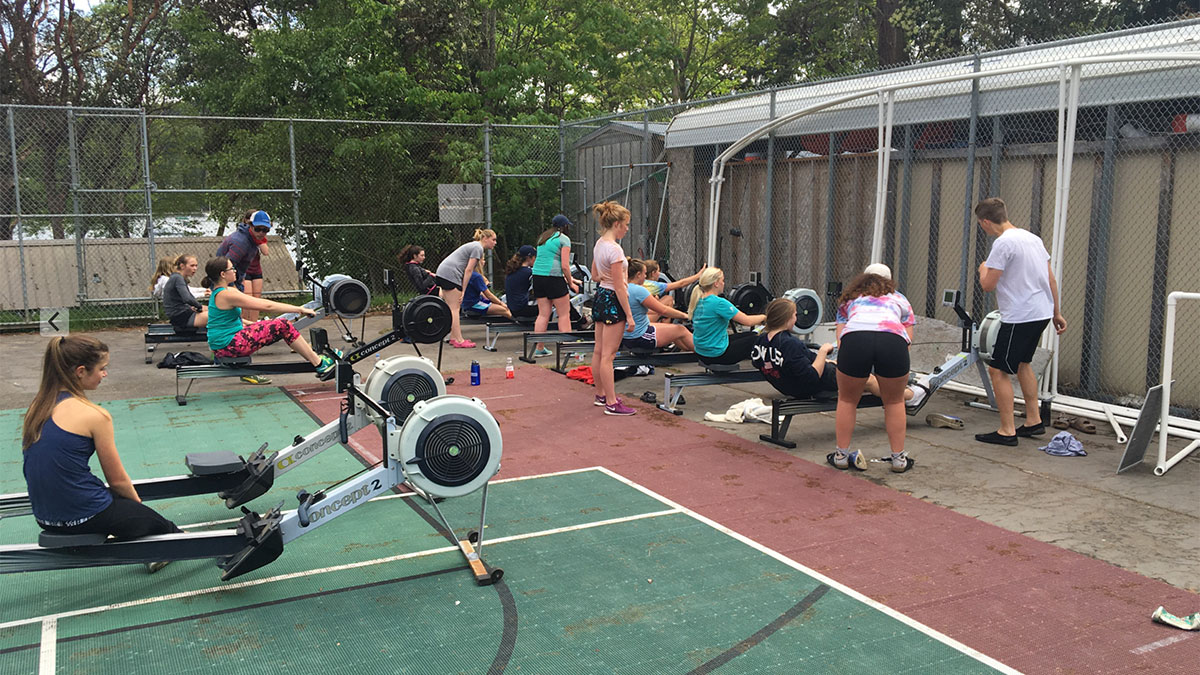 WITH THIS!

But we're not done yet…

While boats and equipment are protected. Completion of the the upper level, including a workout/community gathering space with views over Waterfront Park and Eagle Harbor, a kitchen, locker rooms, and classrooms requires generous loans for completion.
Your donation to the completion of this project keeps BIR afloat!
The upper floor, with decks walking out onto Waterfront Park,  has literally been built around the magnificent, historic cedar shell, Quinault (built by Stan Pocock) which hangs from the center hall ceiling. The Rowing Center will host displays honoring Stan Pocock, the rich Pacific Northwest history of rowing, our exceptional coaches who have positively impacted so many lives, the many youth and adult rowers who have been the heart of our programs and of course, our generous donors, who, like Stan Pocock see the value in investing in inclusive grassroots community projects.
Help us FINISH STRONG and complete the Stan Pocock Legacy Rowing Center