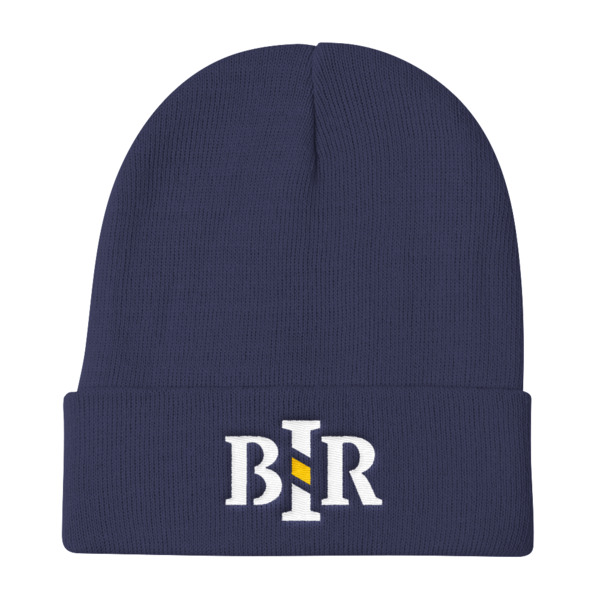 Who's got spirit?
Maybe you are an athlete looking for the right pieces of BIR gear to go with your official BIR Team Uni. Maybe you know a rower who needs an extra gear item, one that would be that much better emblazoned with a familiar logo. Or, maybe you love BIR, but are strictly a land-based supporter of our boys (and girls) in the boat, one who needs some appropriate fan gear to grace the banks of Eagle Harbor, the Montlake Cut and beyond.
Our BIR Spiritwear Store, offered in association with San Diego-based rowing gear specialists SewSporty, contains jackets, t-shirts, hoodies, hats, and more, all of which demonstrate your team allegiance and support our shared belief that rowing changes lives. Buy now, show your team pride forever more.
Uniforms: Spiritwear is not required as part of a BIR team uniform, and uniform order information will be communicated through your coaches (juniors) or coordinators (masters) at the start of each season.
For today, stand by, warm up your credit card and click to begin shopping: