Bainbridge Island Rowing is a 501(c)(3) organization working to expand the rowing community from the Stan Pocock Legacy Rowing Center in historic Eagle Harbor.
As a multi-generational non-profit, community-based organization, BIR generates enough revenue through our Rowing Programs to cover our operating costs in full and also offer scholarships in support of our organizational goal to make the positive benefits of rowing accessible to all 250,000+ residents of Kitsap County and the West Sound.
The completion of a special project like the Stan Pocock Legacy Rowing Center is an undertaking on a grand scale. Its success is dependent on the support of foundation grants, donations from corporate sponsors, and generous gifts from our expanded community, both on the water and off.
The projected cost to build the new rowing center is $2.94 million for the multiple stages construction, plus $1 million to establish an ongoing operating fund (for maintenance, utilities, and repairs). Thanks to the generosity of more than 250 donors and supporters so far, we are already more than halfway to achieving our that goal and have already completed the initial stage of construction.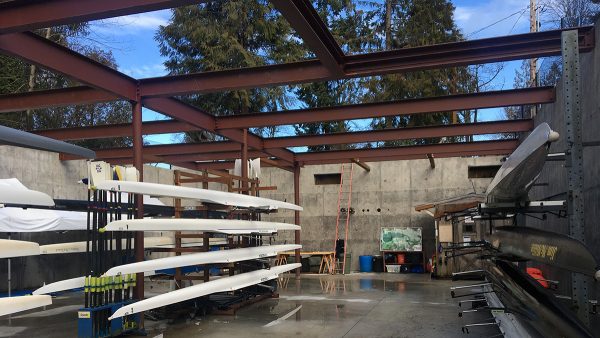 The remaining $1.34 million of construction fundraising will literally raise the roof for the Stan Pocock Legacy Rowing Center and bring a community gathering space to life, along with the year-round equipment storage, indoor training, locker rooms, showers, offices, and kitchen facilities of a true rowing center.
The Stan Pocock Legacy Rowing Center will not only ensure BIR can improve programs and increase the number of rowers we serve in the coming years, but will also enable Kitsap County to host regional rowing events with the potential to draw rowers from across the entire Pacific Northwest.
Please join us in realizing the dream of building a new home for rowing on Bainbridge Island and honoring the legacy of Stan Pocock.
You can donate to BIR in any of four simple ways:
Online via PayPal using the Donate button below.
Mail a check to BIR at 221 Winslow Way West #102, Bainbridge Island, WA 98110.
Matching funds via your employer (Please contact BIR's Treasurer – Kurt Frost for questions and guidance about employers matching employee donations across an ever-increasing array of companies & corporations).
Stock transfer donations (Please contact BIR's Treasurer – Kurt Frost for questions and guidance about donating via stock transfer).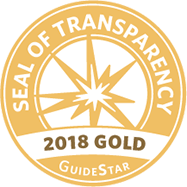 For the full details of Bainbridge Island Rowing's official nonprofit status and the tax implications of your charitable donations towards the Stan Pocock Legacy Rowing Center, please head over to our 501(c)(3) page here at bainbridgerowing.org.
If you have any questions about any aspect of making a donations or gift, please contact BIR's Director of Development – Jennifer Ames-Karreman.