Join us for 2021 Varsity and Novice Summer Crew or dip your toe into the "rowing water" with our TRY ROWING one-week program!

Novice and Varsity Summer Crew
Summer Crew is open to all Kitsap County students entering grades 9 – 12.
7:00am – 8:45am, Monday – Friday at Waterfront Park
Sign up for all, several or just one session!
Dates/Fees 
June 21 – July 9,  $195: Varsity / $260: Novice
July 12 – 23, $150: Varsity / $200: Novice
Aug 16 – 20,  $75: Varsity / $100: Novice
Aug 23 – 27, $75: Varsity / $100: Novice
Varsity: Rising 10th grade students or older who have completed at least TWO seasons of rowing or have permission from a coach.
Novice: Students entering grades 9-12 with no prior rowing experience OR Spring 2020 novice program experience only.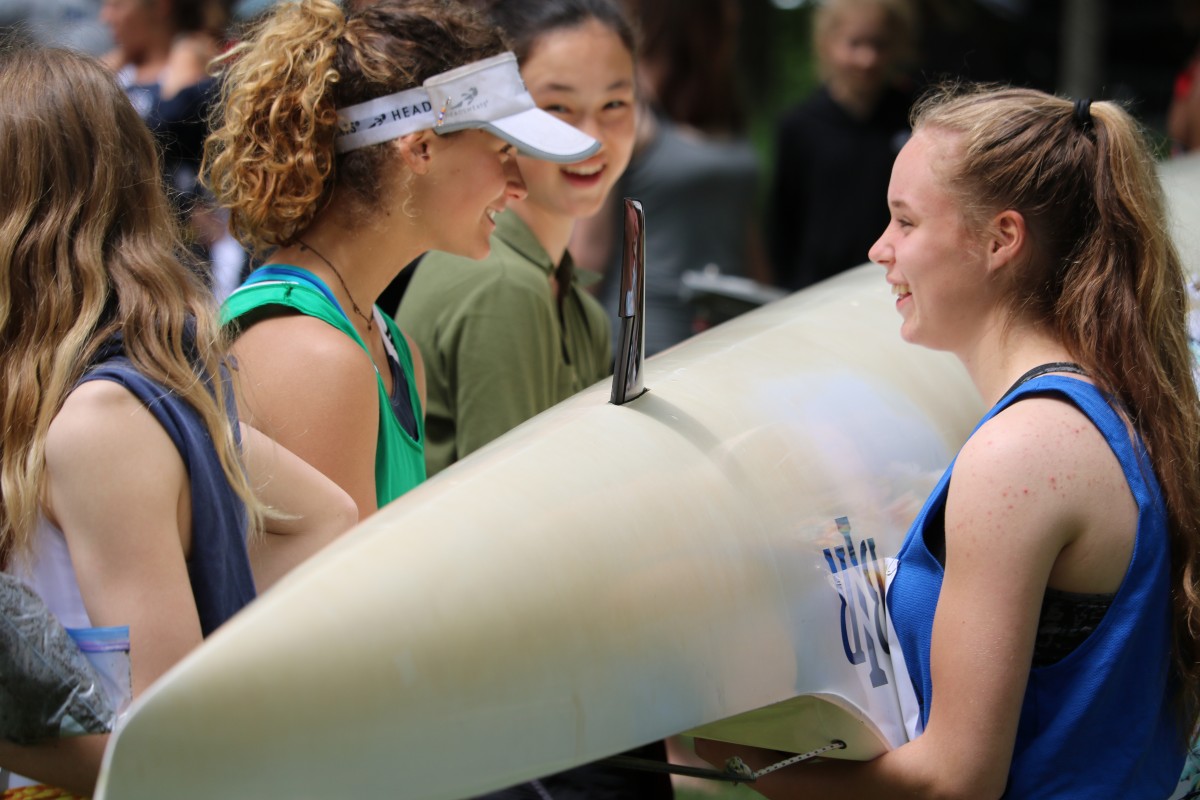 "TRY ROWING" one-week program
11:30am – 1pm
Monday – Friday
Waterfront Park
Open to rising 8th graders or older. No rowing experience necessary! We'll teach you all you need to know!
Learn the sport of rowing in a fun, relaxed, collaborative environment.
One-week sessions (M-F):
June 21 – 25
July 12 – 16
Aug 16 – 20
Fee: $125