Because Bainbridge, home to our new boathouse in progress, is an Island, you'd think that most Islanders would have regular occasion and opportunity to be out on the water. But they don't. Bainbridge Island Rowing is dedicated to changing that condition: We want to get you on the water. Your first opportunity is next Saturday, February 3.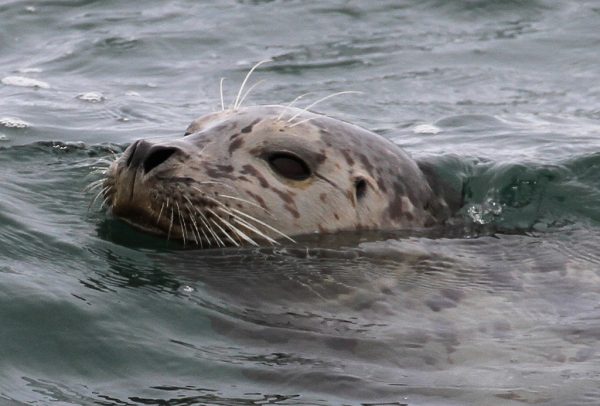 When completed, the Stan Pocock Legacy Rowing Center will be the first and only facility of its kind throughout the entire Kitsap County. BIR hopes its new home will serve the vast and growing need of the community to reach and spend time on the water. In addition, through its programming BIR intends to give the community opportunities to see up close the shiny bald heads of harbor seals.
To whit, Bainbridge Island Rowing is offering a FREE INTRO TO SPRING CREW event for all Kitsap County high school students in grades 9-12. No experience is necessary, and no commitment is required.
Join us Saturday, February 3, from 10:00 a.m. to 12:00 p.m. at the BIR boatyard at Waterfront Park on Bainbridge Island. Look for us near the rowing shells in the open-top structure—our future rowing center—at the West end of the park. Wear warm workout clothes and bring some water shoes or flip flops. No pre-registration is needed—just show up.
And maybe while we're talking about it, you might consider making a donation to support the construction of the rowing center:
Thank you and see you in Eagle Harbor!
Photos courtesy of jingoba and Tony Hisgett.
SaveSave
SaveSave
SaveSave
SaveSave