If you want to buy a gift for a rower but you're not a rower yourself, you may find it somewhat daunting to figure out what to get. Let's say your rower gets nasty blisters—does she just need someone to buy her gloves for crying out loud? What about waterproof shoes or a wet suit? Don't worry your pretty little non-rowing head. Help has arrived. Whether you're shopping for Christmas, Hanukkah, Kwanzaa, Yule, or Winter Solstice, here are the best holiday gifts for the rower in your life.
Blister Kit
Do not buy your rower a pair of gloves. Most gloves don't give rowers the grip they need on the oars, and there's this tough guy thing that rowers have that makes them resist gloves anyway. Instead, give your rower a blister care kit. The kit should have some Vaseline for keeping blisters from drying out, some blister tape for covering the parts of hands that are developing blisters, and good-old, reliable adhesive bandages for covering the blisters that have already happened. You could toss in some Neosporin too to prevent popped blisters from getting infected. $25 and up
Rower Bling
If your rower is Really Into Rowing, spring for some bling. Etsy has some unique rower jewelry, ranging from wrapped oar rings, dangling oar earrings, and blade necklaces to a leather blade bracelet. Strokeside Designs is another place that specializes in rowing jewelry. $32–$175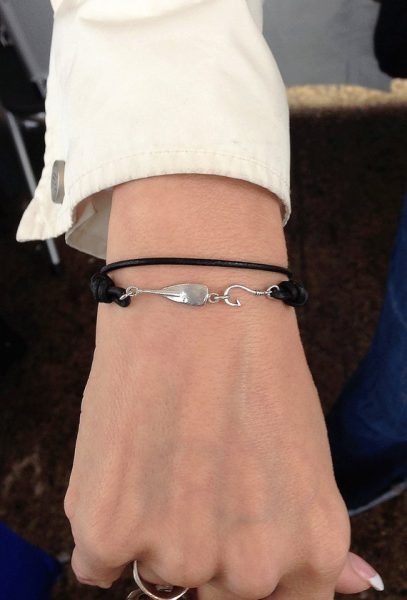 Row Lit
If your rower is a reader too, he or she has probably already read The Boys in the Boat. But, believe it or not, there are other books about rowing. Try the Red Rose Crew, which is sort of the Girls in the Boat, The Amateurs, Rowing Through the Barbed Wire Fence, or The Erg Book: 375+ of the Greatest Indoor Rowing Workouts of All Time. These are all available at Eagle Harbor Books. $17-$24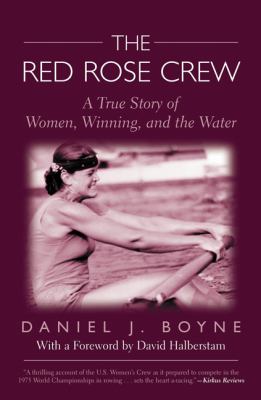 Pogies
No, we're not talking about a Celtic punk band. Pogies are mitts that fit over your hands and the oar and keep your fingers from freezing off when rowing in the cold. People use them for biking and kayaking too. You can find many types of pogies at Amazon or rowing-specific pogies at rowing specialty stores. $15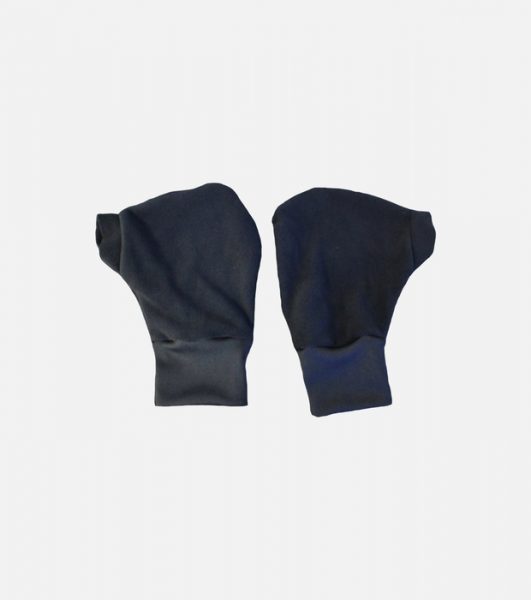 Polarized Sunglasses
Even though rowers approach the world backwards, they still need to be able to see. And sun glare is magnified by the water. Get your rower a nice pair of polarized sunglasses that wrap around to protect peripheral vision as well. Oakley makes some really expensive pairs, but you can find less-expensive brands that will do the job. $15-$300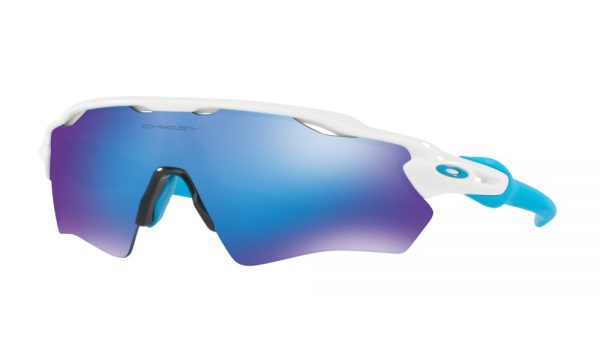 Erging Tunes
Erging is a torturous land workout that strikes fear in the hearts of rowers. The best way to get through an erg session is either to have your teammates screaming at you or to be listening to some rocking tunes. Put together a high-energy mix tape for your favorite rower or gift a Spotify or Apple Music subscription. Whatever you do, don't forget to include Queen's "Don't Stop Me Now." With lyrics like this, how can you miss? "Oh, I'm burnin' through the sky, yeah/Two hundred degrees/That's why they call me Mister Fahrenheit/I'm traveling at the speed of light/I wanna make a supersonic man out of you." $0-$5/month
Watch Caps/Beanies
When you're rowing, everything feels colder. (Unless it's summer, and then everything feels hotter.) But we're talking about winter right now, and rowers' ears need protection. A rower cannot have too many simple beanie/watch cap hats, especially since rowers misplace them all the time (see Bainbridge Island Rowing's current lost and found.) Our very own Spiritwear Store offers a lovely model emblazoned with the BIR logo. $20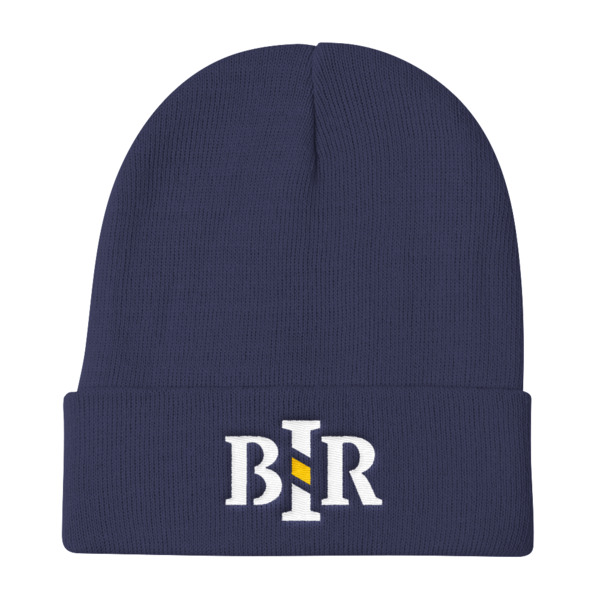 Rower Calendar
Your rower needs to track edging sessions, Crossfit workouts, and on-the-water practices. What better gift is there than a rowing-themed calendar? You can go, um, cheeky with the annual Warwick Rowers Calendar, which features well-toned rower bodies in the buff. Or perhaps you prefer the artsy Cafe Press version. If you like straight-up sporty, buy the row2k version. $20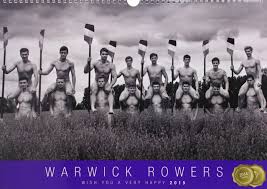 Experience of a Lifetime
If you've got money to burn, take your rower to the 2019 World Rowing Championships in Linz Ottensheim, Austria. Your rower will get to see the best rowers on the planet as well as the sights of Austria, like Hochosterwitz and Hohenwerfen and Hohensalzburg Castles, Eisriesenwelt Cave, the Vienna Opera House, Schafberg, Innsbruck, and Hallstatt.  You can watch the rowers from the shores of the Danube. $1000-$2000
BIR Spiritwear
Want to keep things easy? You might find the perfect gift in our own Spiritwear Store where you can find sweatshirts, Ts, and head gear. Proceeds benefit us, Bainbridge Island Rowing. $15-$45
Do you have a great idea to add? Share it with us in the comments.
Featured image courtesy of National Park Service.