Bainbridge Island Rowing cordially invites you to our annual Dinner, Auction & Celebration.
 Saturday, November 17, 2018
Wing Point Country Club, 811 Cherry Ave. Bainbridge Island
5:30 pm:  Silent Auction, no-host bar & appetizers
7:00 pm:  Dinner, program & live auction
Complimentary cocktail at the door; wine with dinner.
Keynote Speaker: Bruce Carter
Rower for Great Britain
1968 Olympic Games
100% of the proceeds will help complete the construction of the Stan Pocock Legacy Rowing Center – a regional hub for the West Sound Rowing Community and our new boathouse home in Waterfront Park.
Advance Ticket Sales Only
Tickets will not be sold at the door, so purchase your tickets or sponsor a table today. Be one of the first 50 people to purchase tickets and receive a beautiful, extra large BIR canvas tote bag.
Purchase individual Dream Big tickets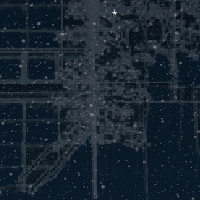 Purchase tables for 8 or 10 people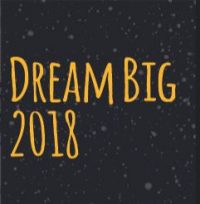 Can't attend? Please consider donating
Can You Donate an Auction Item? 
A large part of the success of Dream Big is the auction, and a successful auction depends on great items for bid. You can help by donating unique and interesting items or experiences. Items can be packaged together, so talk to your friends about combining items in the same theme. Below are a few ideas:
Tickets to a performing art
Tickets to a sporting event
A book-lovers package of your favorite reads
A few hours of yard work
Prepaid Bloedel Reserve admission
Movie, popcorn & ticket package
Dinner cruise on your yacht
Dessert or cookies every month for a year or for each major holiday
Get away retreat/cabin
Host a themed dinner or be part of a progressive dinner
A piece of art (are you an artist or do you know an artist?)
An interesting selection of wines
Pet supplies
Fishing trip on your fishing boat
Alteration / sewing services
Series of lessons for cooking/knitting/crafts
"It's a great art, is rowing. It's the finest art there is. It's a symphony of motion. And when you're rowing well, why it's nearing perfection. And when you near perfection, you're touching the Divine. It touches the you of yous. Which is your soul."
— George Yeoman Pocock